Whitetail Deer Breeding at Cotton Mesa
Whitetail deer breeding since 1990.
For the past thirty years, Cotton Mesa Trophy Whitetail has undertaken a selecting whitetail breeding program. As a result, we are able to offer a wide array of genetics, including 20″+ wide deer, drop tines, and typical and non-typical. We also have some of the heaviest antlered bucks in Texas. Thanks to our strict game management program, our Texas hunters can be ensured of a great selection year after year. At Cotton Mesa Trophy Whitetail, our prices are based on a SCI scoring system.
Contact us for your next trophy Texas breeder whitetail tour.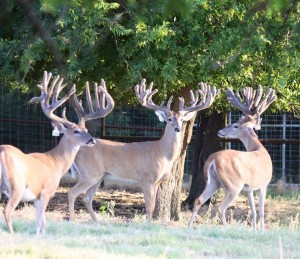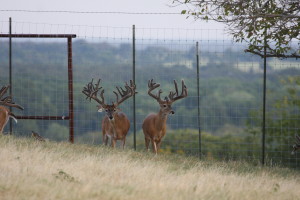 ---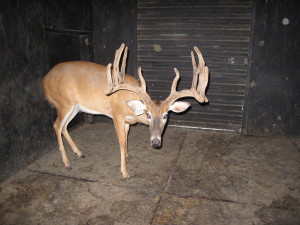 Texas Twister