Superior Deer Hunting in Texas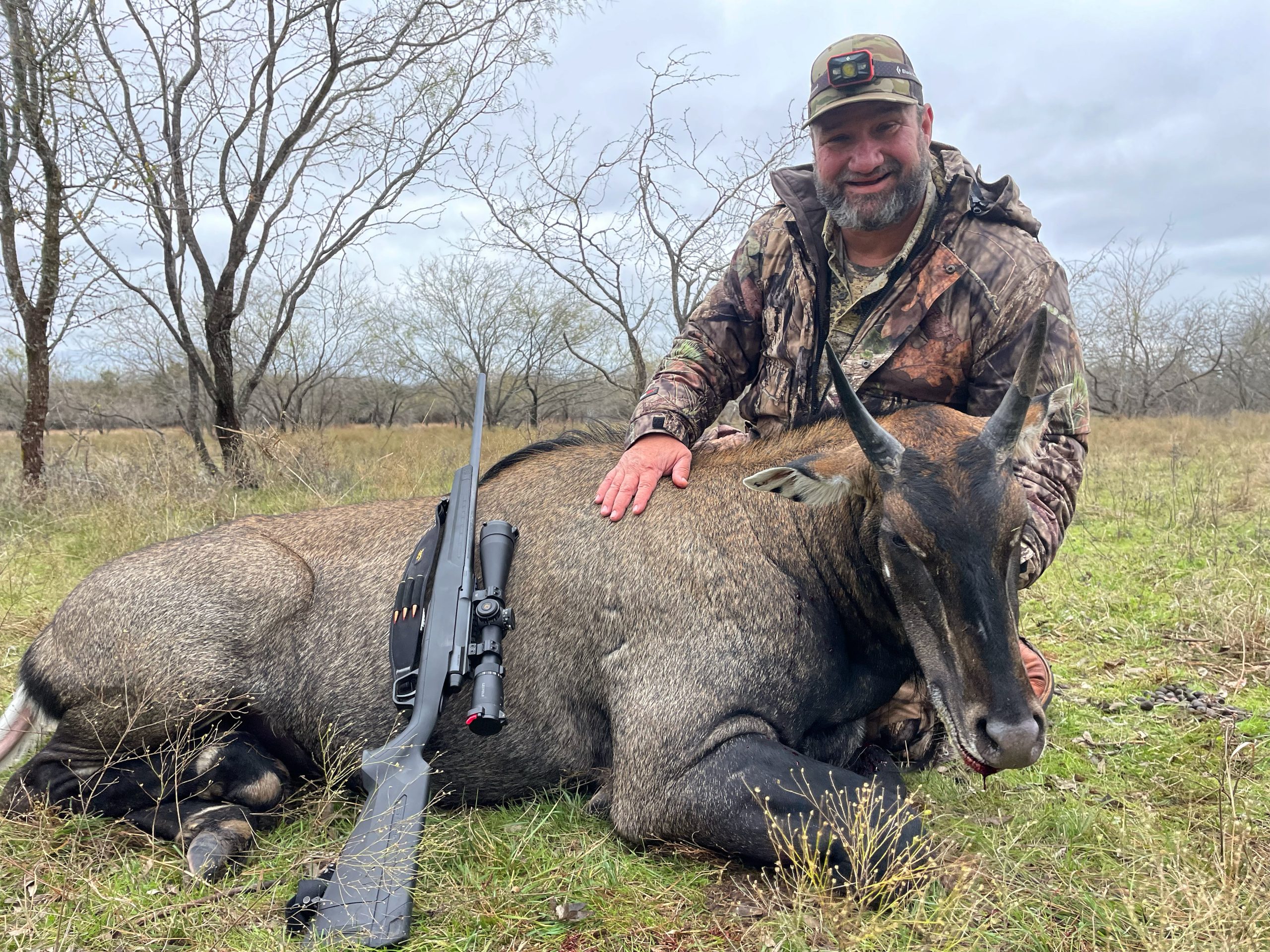 Why Choose Cotton Mesa for Hunting in Texas?
Cotton Mesa Trophy Whitetail Ranch is located just one hour south of Dallas, Texas. Cotton Mesa Whitetail is owned and operated by Robert Gegenheimer and his son Stephen Gegenheimer.  Robert is an experienced hunter and has been a professional outfitter for 32 years. We are hunting 4,200 acres of prime deer habitat in Central Texas and have been producing some top pure Texas Whitetail since 1990. And to top it all off, we have some of the BEST Bass Fishing in Texas.
All of this with some of the best prices! > Click here for our 2023 Hunting Price List in Texas

State-Of-The-Art Hunting Lodging in Richland, Texas
Cotton Mesa Trophy Whitetail Ranch has a six bedroom lodge which was built in 2010. Each bedroom has a private bath and television with cable service, internet is also available. Gourmet food is prepared by our professional chef for you daily. For safety, alcohol is not permitted in the field, but when night falls, fine wines and drinks by the fire compliment the homemade dinners and relaxing atmosphere.
Types of Hunts Available in Richland Texas
We offer several classes of Whitetail Hunts and we also have a wide range of Exotic animals to hunt.
These Exotic Hunts may be combined with a Whitetail Hunt or taken as an individual hunt.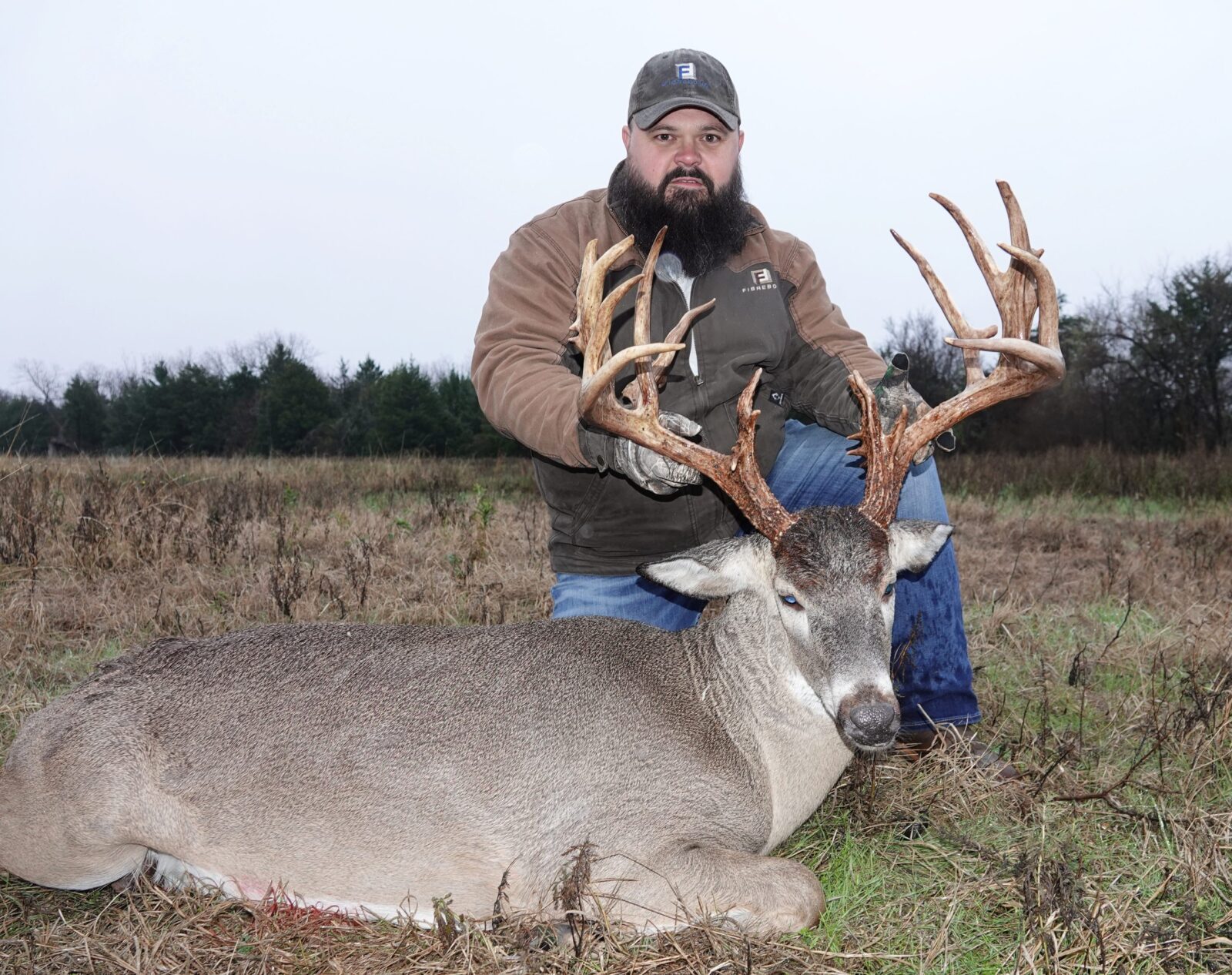 Exotic Species include: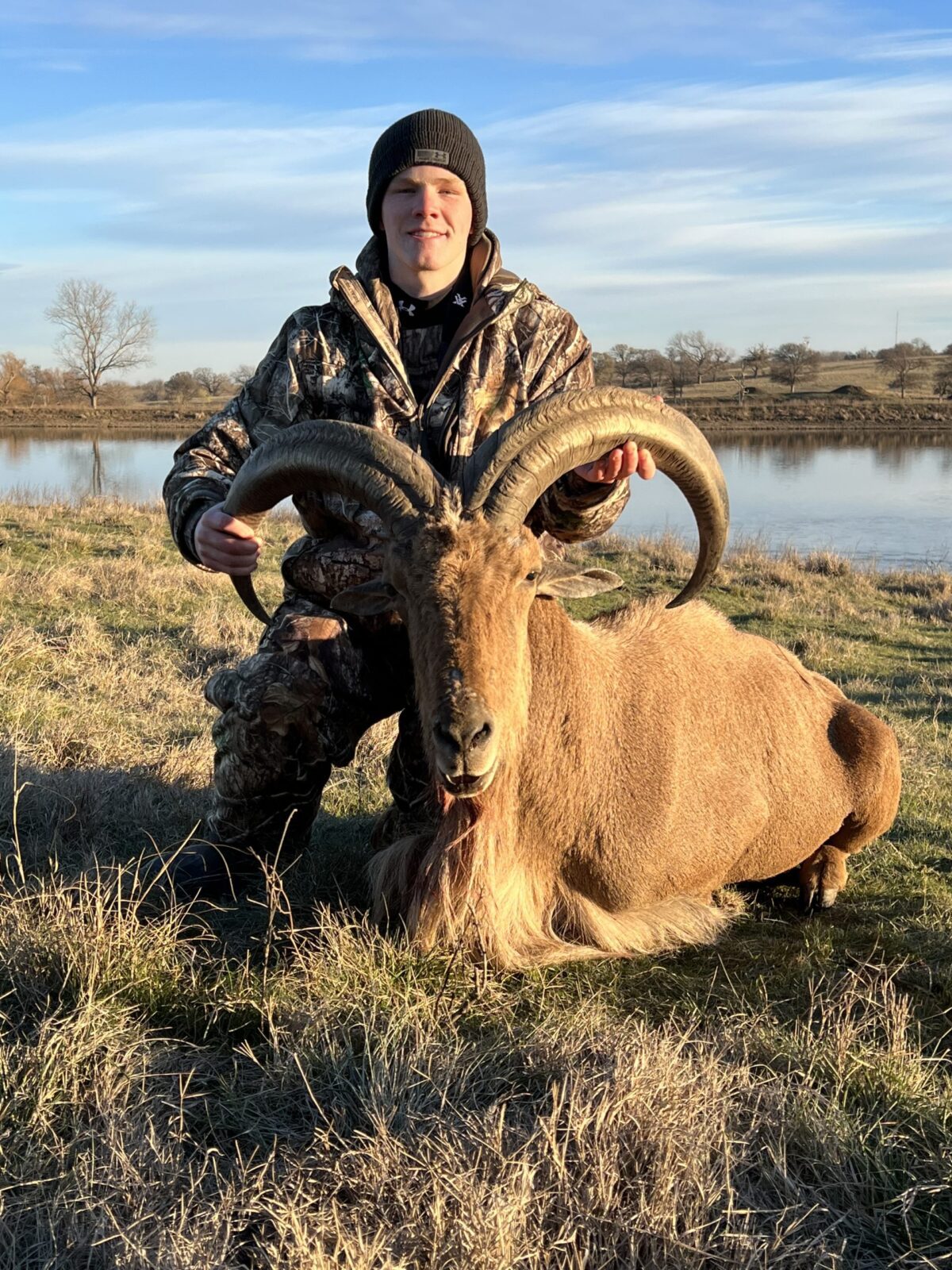 Leave your AR style rifles at home. Bring your fishing gear. Click Here For Current Prices