Exotic Catalina Goat Hunts in Texas
Facts About Catalina Goats:
Origin: Spain
Nature: Wild
Weight: 130-275 pounds
Catalina Hunting Season: Year round
Cotton Mesa Ranch Population: Contact us for availability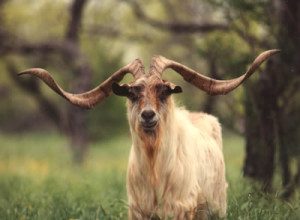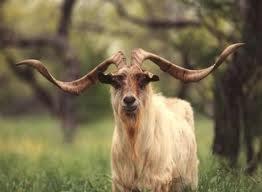 Interesting Catalina Goat Hunting Information:
Catalina Goats are feral goats that have gone wild.  They thrive in Australia, New Zealand, Ireland and Hawaii. They are sometimes used for conservation grazing, to control the spread of undesirable scrub or weeds.  The make a great trophy as their horns can have a spread of up to 36″ or more.  At Cotton Mesa Trophy Whitetail, we have many exceptional Trophy Catalina Goats which can be hunted year round.
For more information on Exotic Catalina Goat Hunts in Texas,