Texas Dall Sheep Hunts in Texas
Facts About Texas Dall Sheep:
Origin: North America
Nature: Wild
Weight: 80-160 pounds
Dall Sheep Hunting Season: Year round
Cotton Mesa Ranch Population: Contact us for availability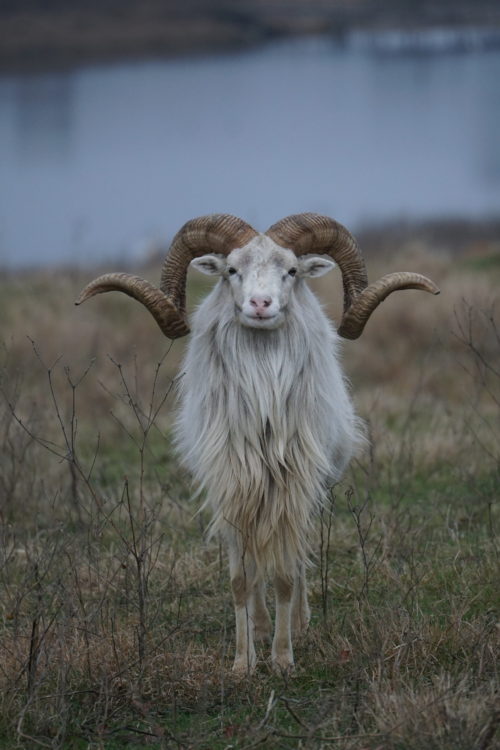 Interesting Texas Dall Sheep Hunting Information:
The Texas Dall Sheep is a hybrid cross of Mouflon ewes and Rambouillet rams. These animals were bred just for hunting purposes. They are much sought after color phase of the Corsican Sheep.  Cotton Mesa has a large selection of Trophy Texas Dall Sheep and they can be hunted year round.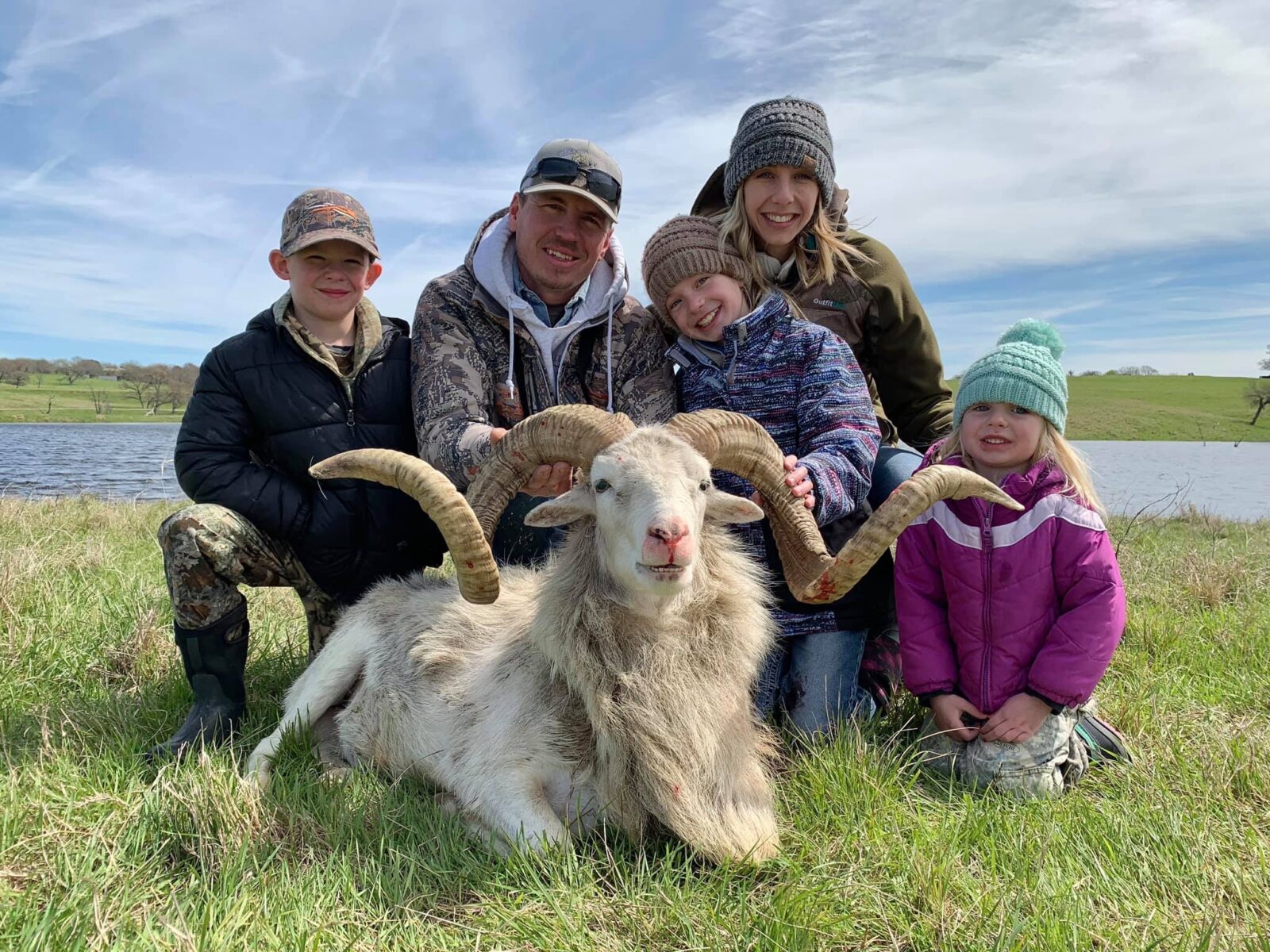 Exotic Texas Dall Sheep Hunting Trophy Fee: $2,500
Additional Non-Hunting Guests $300/night
For more information on Exotic Texas Dall Sheep Hunts in Texas,