Exotic Fallow Deer Hunts in Texas
Facts About Fallow Deer:
Origin: Europe
Nature: Wild
Weight: 130-220 pounds
Fallow Hunting Season: Year round
Cotton Mesa Ranch Population: Contact us for availability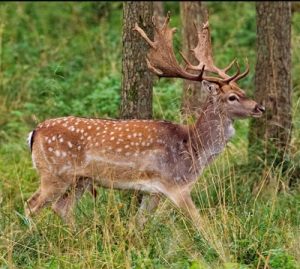 Interesting Fallow Hunting Information:
These deer come in three color phases, white, brown and spotted. The trophy bucks have broad and shovel-shaped antlers with many points on top and can weight over 200 pounds.
Trophy Fallow bucks retain their antlers sometimes into March, therefore may be hunted a little later in the year. The best time to come for Fallow deer is September of October. The venison on these deer is lean and healthy.  Cotton Mesa has a large breeding herd of Fallow Deer.  We have Trophy Bucks of all colors, Brown, Whitetail and Spotted.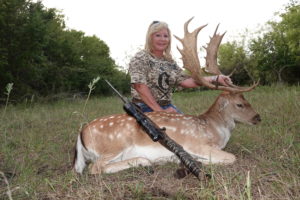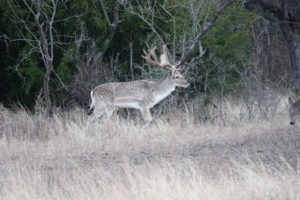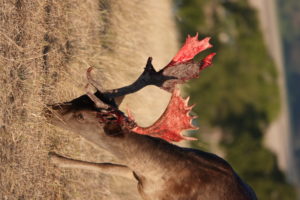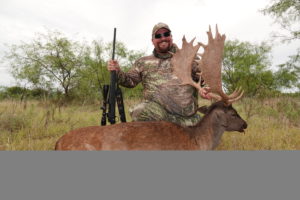 For more information on Exotic Fallow Hunts in Texas, contact us (903) 654-3416!