Zebra Hunts in Texas
Facts About Zebra:
Origin: Africa
Nature: Wild
Weight:Up to 770 pounds
Estimated World Population:750,000+
Zebra Hunting Season: Year round
Cotton Mesa Ranch Population: Contact us for availability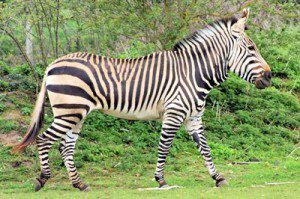 Interesting Zebra Hunting Information:
No two zebra stripes are same, similar to Human fingerprints.
These animals evolved from Old World horses over the last 4 million years!
There are many theories about why Zebras have stripes, most popular being to camouflage so that when they are in group the stripes can confuse the hunters.
Cotton Mesa Ranch has an amazing Texas Zebra hunt experience planned for you for a memory that lasts a lifetime. Domesticating Zebras is one of the toughest tasks for humans because of their wild and untamed nature therefore Zebra hunting is a big challenge. They are very social animals that live in large herds.  They are native to most of  Sub-Sahara Africa.  Cotton Mesa does have a breeding herd of Zebras and does harvest a few select stallions each year.
You may hunt our trophy Zebras using any method you prefer, including Spot and Stalk, Bow Hunting, Rifle Hunting, Pistol Hunting, Safari Style, or from a Blind.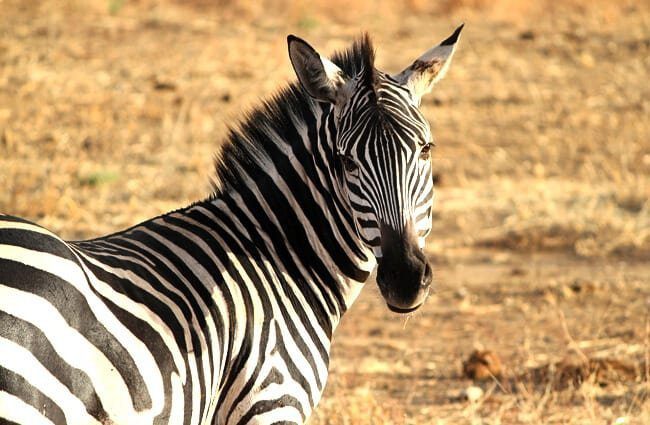 For more information on Exotic Zebra Hunts in Texas, contact us (903) 654-3416!