Quality Hunting Lodge in Texas, with 33 Years of Experience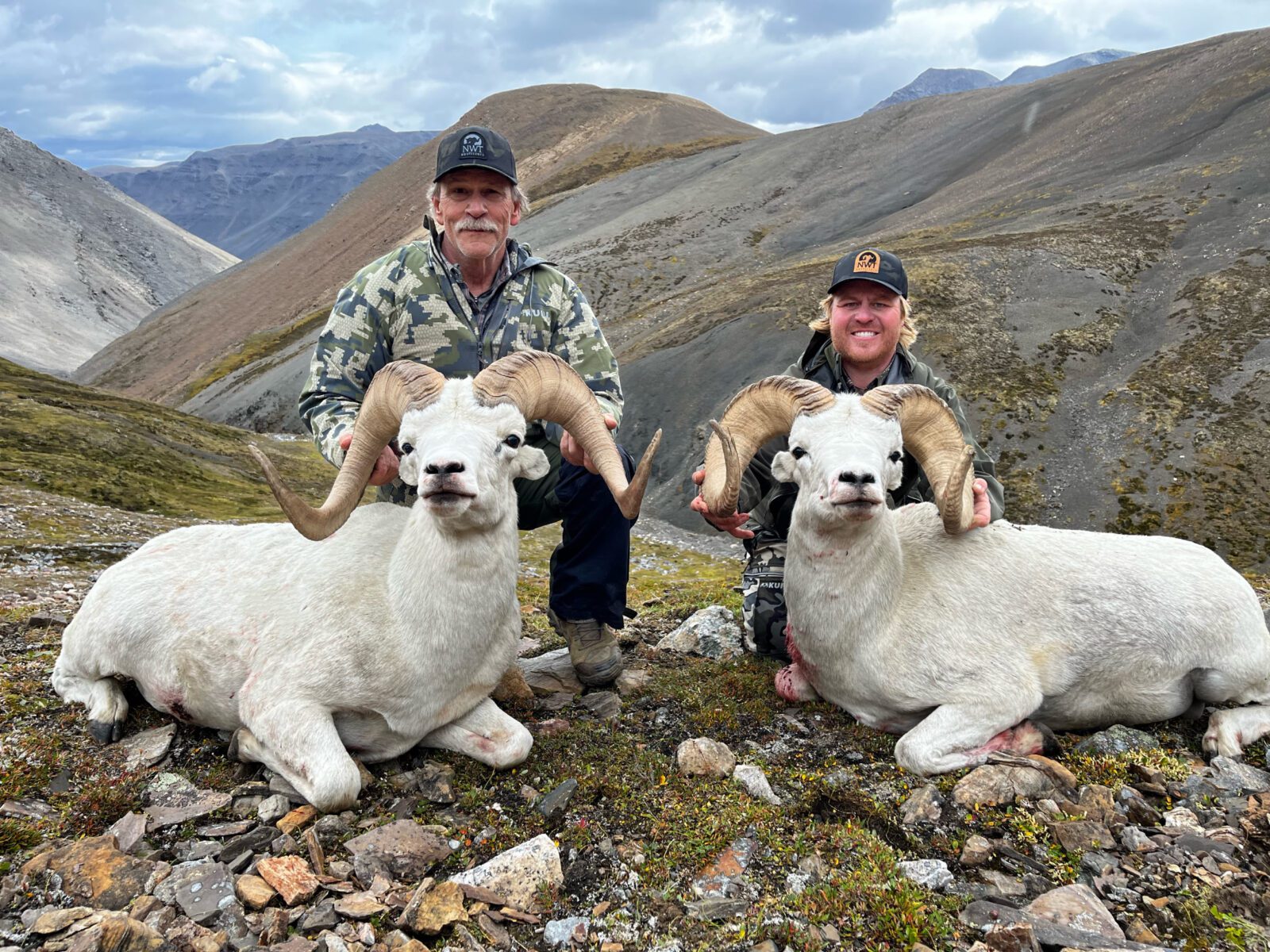 Situated just an hour from Dallas, Texas, Cotton Mesa Trophy Whitetail is a Texas hunting ranch that offers 4,200 acres of premium whitetail deer habitat. Robert and son, Stephen Gegenheimer, are the proud owners and operators of Cotton Mesa Trophy Whitetail. In business since 1990, Cotton Mesa Whitetail is proud to be producing trophy whitetail deer. Robert has hunted all the world and knows what it takes to give you a first class experience.
Cotton Mesa Trophy Whitetail has been selectively breeding Trophy Whitetails for the past thirty three years. Cotton Mesa has all types of genetics on this hunting ranch in Texas: drop tines, 20"+ wide deer, typical and non-typical and some extremely heavy antlered Texas bucks. We will not overshoot our herds and our strict game management program assures our Texas hunters a good selection to choose from every year. The prices are based on a gross SCI scoring measurements.
When hunters arrive at the ranch, our goal is to make their hunting experience as comfortable and enjoyable as possible. Cotton Mesa guides generally hunt one on one, using four wheel drive ATV's to get hunters to and from the hunting areas.
Our guests at the ranch have the option to hunt from stands and ground blinds in the early mornings and evenings. Cotton Mesa uses 5X5 and 4X5 double walled metal Atascosa blinds. These are certainly some of the best blinds made in Texas. These double walled insulated blinds are comfortable in the unpredictable Texas weather. There are times our Cotton Mesa Trophy Whitetail guides like to still hunt, rattle and use 4-wheel drive ATV's safari style to obtain the trophy you are after on this vast Texas ranch.
Cotton Mesa offers hunts and lodging that can be tailored to fit any schedule. Our lodge offers first class accommodations complete with gourmet meals prepared by our very own chef. Although we do not permit alcohol in the field for safety reasons, at night we invite you to sample some of the best wine and drink in Texas while enjoying a gourmet dinner and relaxing by the fire.
Cotton Mesa's Whitetail hunting season starts the first Saturday in October and runs thru February. Cotton Mesa ranch offers a large variety of exotics, many of which can be hunted year around in Texas.
Bring your fishing gear!