Interesting American Bison Hunting Information: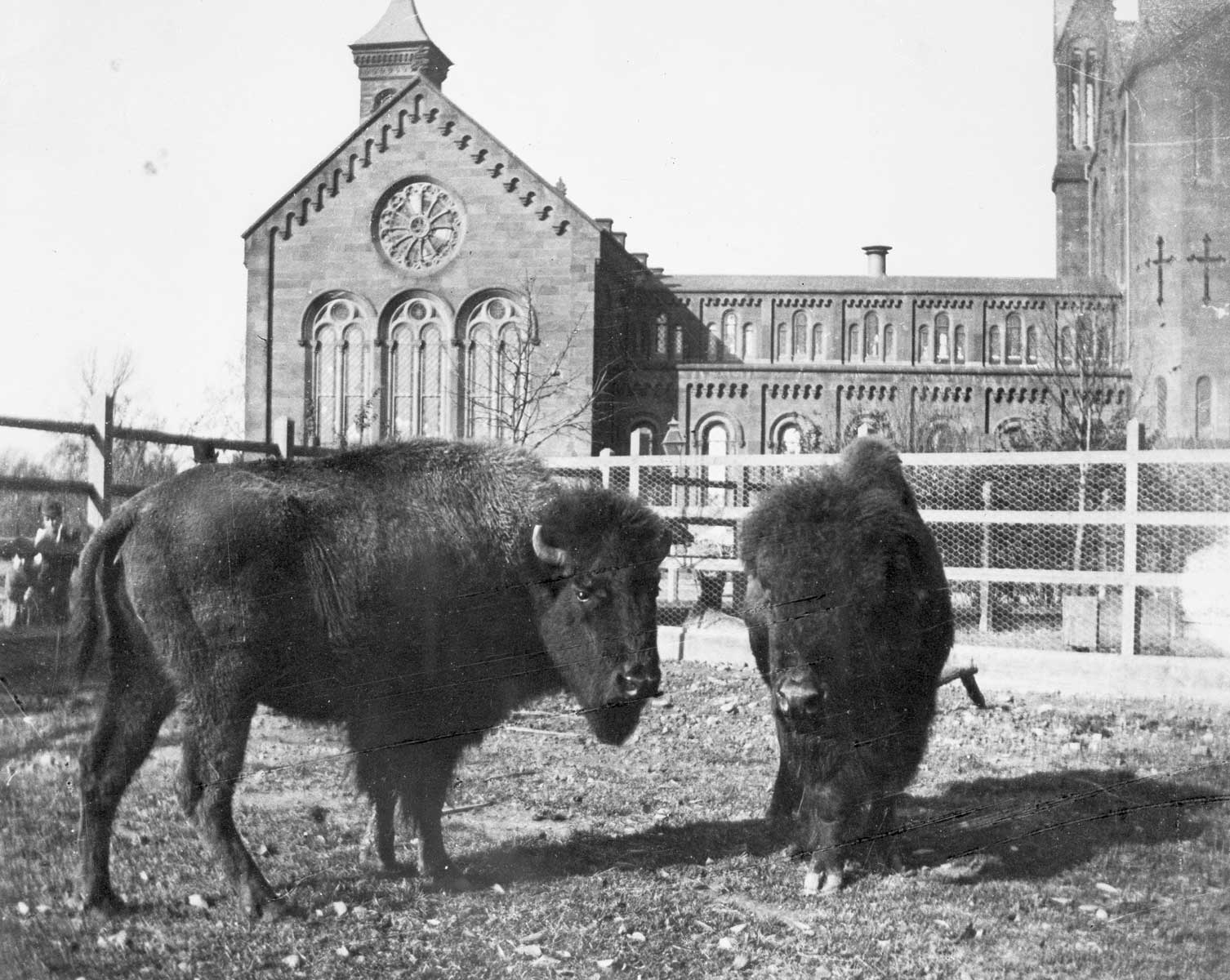 American Bison, also commonly known as the American buffalo, was an activity fundamental to the economy and society of the Plains Indians peoples who inhabited the vast grasslands on the Interior Plains of North America, prior to the animal's near-extinction in the late nineteenth century. Even a number of Indians west of the continental divide crossed the Rocky Mountains in traditional tribal hunts on the Northern Great Plains. The species' dramatic decline was the result of habitat loss due to the expansion of ranching and farming in western North America, industrial-scale hunting practiced by non-indigenous hunters, increased indigenous hunting pressure due to non-indigenous demand for bison hides and meat, and even cases of deliberate policy by settler governments to destroy the food source of the native Indian peoples during times of conflict.
The main reason for the bison's near-demise was commercial hunting
We have a meat processor that can pick up your meat for processing.
For more information on Exotic American Bison Hunts in Texas,