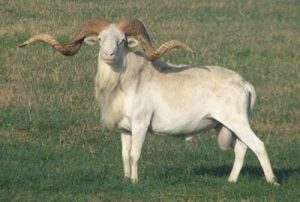 How Much Does it Cost To Hunt Texas Dall Hunt Sheep?
Texas Dall Hunt is an exclusively bred animal for hunting. It is a crossbreed of Mouflon ewes and Rambouillet rams, giving rise to this amazing white Corsican sheep. Texas hunt sheep is available throughout the year for hunting at Cotton Mesa Whitetail Ranch, Texas. Range of hunting options are available to you at Cotton Mesa Whitetail including hunting exotics in texas, whitetail hunting in texas & Texas Bass Fishing. Starting from Spot and Stalk, Bow Hunting, Rifle Hunting, Pistol Hunting, Safari Style, or from a Blind. All you need for this thrill-filled sport is Rifle and ammo, Coolers and ice, a Valid Texas hunting license, Binoculars, Hunting boots, Taxidermist, and meat processor with pick up from the ranch. 
Then, why wait? Get, Set, and Go.
There are some interesting and exclusive packages for our hunters. 
We provide world-class accommodations to our guests at economical rates. The price for Texas dall sheep starts from $2,500 and may reach $5,000 and Cotton Mesa Whitetail Ranch Texas provides their best Texas Dall Sheep for $2,500. We make sure that the amount of adventure and thrill is high and the hunt is low.
So don't dream about hunting, just go for it! Cotton Mesa Whitetail Ranch Texas will make your hunting adventure more memorable and adventurous for you.
 Call us at: (903) 654-3416